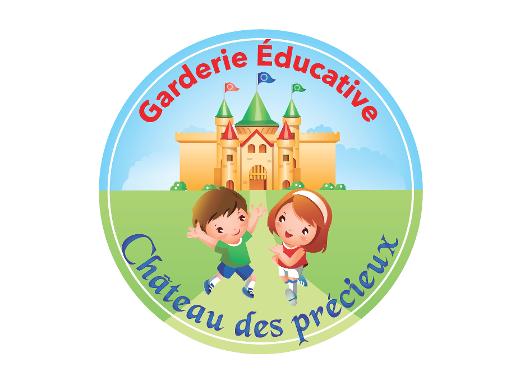 ABOUT US
Welcome to the « Château des Précieux » Daycare!
Our primary focus is to provide exceptional care for your children in a safe and healthy learning environment.
The Château des Précieux daycare offers a professional service where parents can leave their children without worrying for their safety and well-being.
Safety, affection, learning and a strong educational platform can help preparing your kids for their future at the elementary school level.
Our daycare takes pride in its multicultural makeup and bilingualism.
However, the parents' collaboration and their implication are very important to ensure the efficiency of the staff.
Your cooperation in adhering to the daycares' policies will also enhance the daily living for all of us.
Features
Here are some features for our daycare:
All of our full-time educators are licensed, and have ample experience with kids of all ages

All educators have their current First Aid Certification and clear criminal check

The educators have their diplomas in accordance to the MFA's reglemetation

Hours of operation are from 6:00am to 6:00pm from Monday to Friday

Capacity is 10 kids from 0 to 18 months

We accept kids with same handicap and we work together with the specialist educator to implement a plan to develop their abilities and knowledge.

Many of our activities are based on educational programs to develop the kids skilles.

We organize educative visits to many interesting places in accordance to the program